International Prime Trading offers a comprehensive range of services for companies planning to expand their operations into the challenging, yet attractive markets of Eastern Europe and Africa. Moreover, we are one of the leading suppliers in the cruise industry.
Our way of doing business successfully involves innovative approaches in identifying those rapidly emergent new market opportunities that abound for first-mover advantage. We always aim at providing an excellent service in terms of quality of work, timely delivery, professional behavior, customer support and value for money.
We Accelerate Profitable Growth
Our international experts know that accelerating growth requires real insight into what will change current buyer behavior, a creative response to that insight, and multi-functional alignment. This is why they approach every single client individually in order to fully understand their needs, meet their requirements and develop their potential.
Partnering with International Prime Trading will help you build your winning strategy – insightful, innovative and result-driven. This is what keeps us ahead of competitors – we not only know how to succeed, we do it!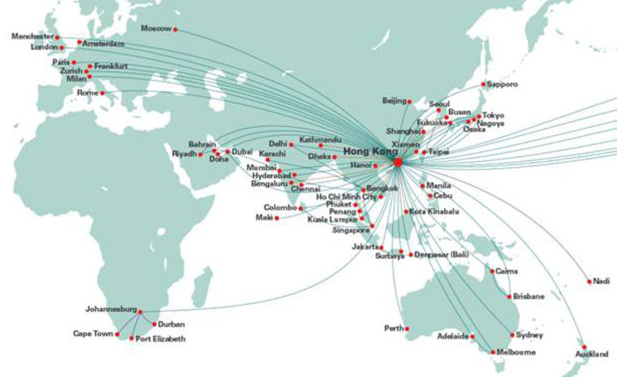 We Transform Customer Experiences
We do not just help you deliver world best products – we help you build better customer experience. In today's fast changing business environment knowing your customer's needs is a must. Our analytical pre- and post-purchase services allow you gain the right insights on how to serve these needs, thus improve your offering, increase your sales and drive costs down.
We Build Strong Brands
International Prime Trading Team turns well-defined strategies into clear action programs that help you build strong, recognizable, compelling brands. By bringing together commercial, creative and analytical thinking our experts are successfully transforming your business, leveraging customer insights and defining unique brand positioning that transforms your bottom line.
We believe that the strongest brands are those that create a difference in consumers' lives and…we DO create a difference – by shaping brands, changing behaviors and driving business impact.
We Build Strong Bonds
In all our business endeavors we strive for commitment, integrity, honesty, diversity & excellence. As a result we build strong long-lasting relations with all our business partners based on mutual loyalty, trust and respect.
Todays' customers are more informed and demanding than ever before. The key to meeting their ever-increasing expectations is based on our partnerships that help us deliver profitable growth, great experiences and recognizable brands.
Mission, Vision & Values
Our Mission: To exceed our business partners' expectations and build connections that last.
Our Vision: To continue being a customer-centric, values-based and result-driven company that acts with integrity and conducts business honestly and fairly, thus maintaining our reputation of a respected partner among suppliers & customers.
Our Values: Commitment. Integrity. Honesty. Diversity. Excellence.
These values reflect who we are, what we do and what we want to achieve.
Who We Are?
International Prime Trading was established in 2010 and ever since it is strongly committed to building a long-lasting, mutually-beneficial partnership with all its stakeholders. The Headquarters of the company are located in Hong Kong with offices in Cyprus, Bulgaria, and United Kingdom.
Currently we have business relations with partners from 5 continents and more than 50 countries globally. We provide world's most famous brands to individuals, companies and institutions, being among the most reputable suppliers in the cruise industry. The key to our success is the in-depth market-based approach towards providing individual solutions for all our business partners. Our main markets are located in Eastern Europe and Africa.
We are active in the following African markets: Ethiopia, the Democratic Republic of the Congo, the Republic of the Congo, Nigeria, Rwanda, Tanzania, Ghana, Togo, Benin, South Sudan, Senegal, Burkina Faso. In Eastern Europe we operate successfully in Belarus, Bulgaria, Czech Republic, Hungary, Moldova, Poland, Romania, Russia, Slovakia, and Ukraine.
But can there be truly a business opportunity for international brands in Africa? The answer is a resounding "yes"! Seven of the world's 10 fastest-growing economies are currently in Africa, with 70 per cent of the continent's population living in countries which have enjoyed average GDP growth rates.