We are proud to be among the most reputable suppliers in the cruise industry. Already six years, AR Consulting Ltd connects brand owners and liners.
We offer a wide range of top branded professional hair care & beauty products. Our vast relations with manufacturers and distributors from all around the world allow us deliver the world's top quality brands to your business and satisfy the constantly increasing needs of the African and Eastern European customers.
When it comes to Fashion & Outdoor our main focus is the African region.
Africa is a land of business opportunities for luxury brands.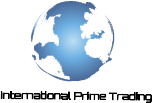 International Prime Trading offers a comprehensive range of services for companies planning to expand their operations into the challenging, yet attractive markets of Eastern Europe and Africa.
Moreover, we are one of the leading suppliers in the cruise industry.
Our way of doing business successfully involves innovative approaches in identifying those rapidly emergent new market opportunities that abound for first-mover advantage.
We always aim at providing an excellent service in terms of quality of work, timely delivery, professional behavior, customer support and value for money.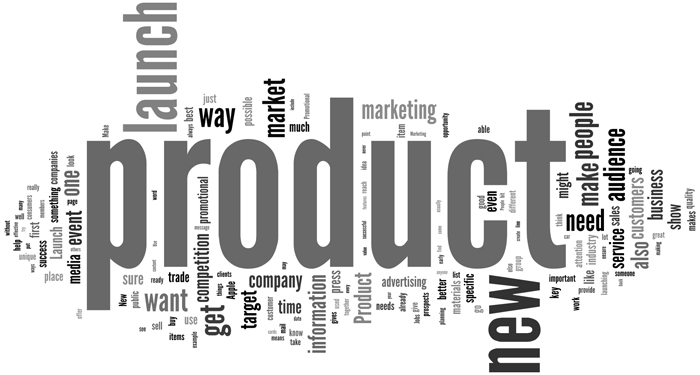 Check all of our product categories from Cruise Industry, Food to Fashion and Beauty Products.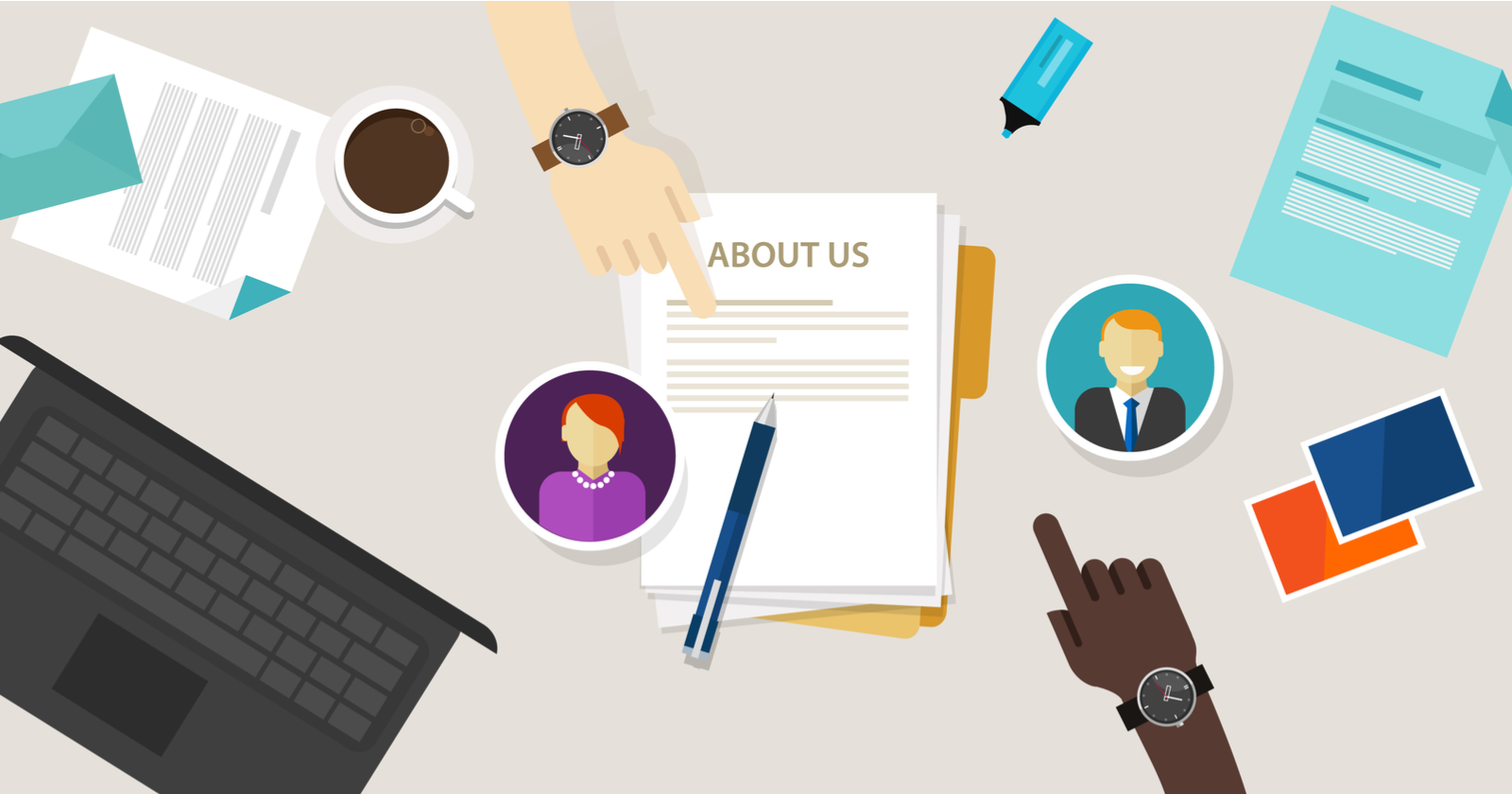 Learn more about us, what we do and who we are.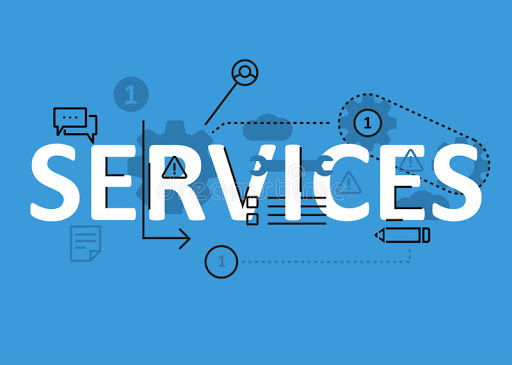 Check all the services we provide from sales, marketing, management, logistics to distribution of worldwide famous brands.